NaNet's Year in Review
We've had a great year here at NaNet helping our customers get the websites they want! Our Year in review goes over some of the more interesting parts of what we've accomplished over the past year.
NaNet Wins Best eCommerce Web Design & Marketing Agency Award from SME News
Our main achievement of the year was our award from SME News for being "Best eCommerce Web Design & Marketing Agency" in East Sussex.
SME News is a digital publication for small businesses that like to highlight small businesses helping others and excelling in their field.
We work hard for all of our clients and love being told "Job well done" so getting an award for the work we do was very exciting.

The decision was made based on our work with large eCommerce companies and smaller local businesses alike. We understand how important a website is for any business so we work hard to ensure every website we make is polished and works amazingly as well as working well according to google, meaning a quick LCP, CLS, and FID. This not only lets Google know the website works well so they'll funnel more traffic to it but also gives customers a great experience on your website meaning they're less likely to leave and more likely to buy!
Keeping on top of website security is important for your website and your customers. That's why we ensure all of our websites are as secure as possible in as many ways as possible.
We've recently gone through and updated the Cookie settings on all of our websites including using a new popup, ensuring that they are all in line with current laws and regulations while making sure they look good and don't negatively affect the website.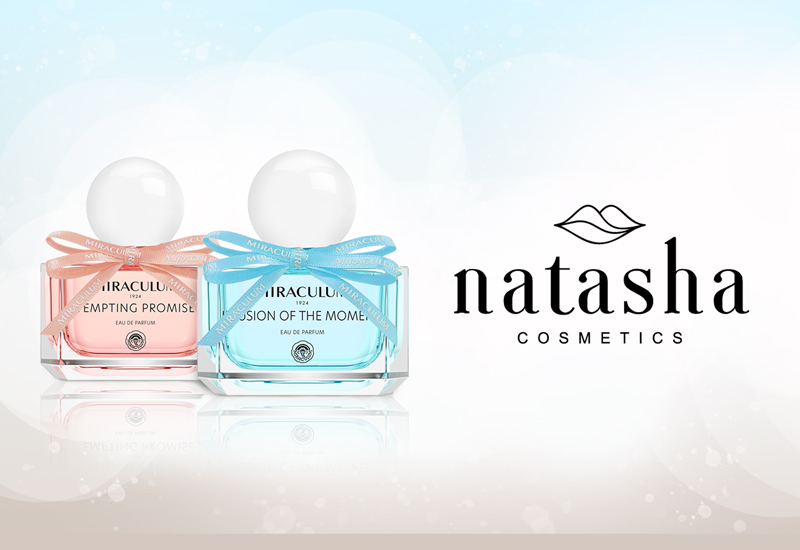 Redesigning the Natasha Cosmetics Website
One of our larger jobs this year was completely redesigning one of our largest websites, giving them a completely new logo, design, and style, giving them a new fresh look with the latest updates and new features.
We worked hard on the site using a hidden domain so we could have it as close to perfect as possible before an overnight switch over for minimal downtime.
As with all large projects like this there were a few things that needed correcting but we were quickly on the case and the website was running again in no time!
View the newly updated website here
Our Web Design and Advertising Successes
There have been lots of advertising campaigns to manage, creating dozens of ads for different companies on different platforms, ensuring the best are running at the best times!
We've also made new customers some lovely websites from the ground up, making sure they're all running well and have well written SEO to help their customers find them.
We make sure all of our websites look beautiful, including having lovely logos that properly represent the companies they're made for.
Our team are quick to respond to emails and believe that communication is key, we're able to action minor website changes quickly for our customers so we've updated countless menus, promotions, images, page text, and much more on all sorts of websites in the blink of an eye!
We know how important the information on your website being correct is, that's why we'll edit it whenever you ask and double check other pages to make sure they all show the correct information.
Throughout the year we've had minimal downtime due to our excellent back end team keeping everything up and running, we're hoping next year will be the same!
The best thing about the last year has been our customers, watching them grow, improve their websites, gain more customers, and expand their businesses is hugely rewarding and one of the main reasons why we love what we do!
We have big plans for 2023, including some exciting projects in the pipeline, but we always have space for new projects, if you want to join us this year then get in contact and we'll see how we can best help!
Let's Make Things Happen
Reach out to our team today and let us bring your vision to life with a truly remarkable website tailored to your needs!
Get your business seen on google

Professional and affordable

Short time scale projects

Fast websites for user satisfaction