What is a Server?
A server is a computer that hosts your website. When users access your website they are, in fact, tapping into the information stored on your server. The server stores all the data that the user downloads when they visit your website and it deals with any actions the user makes on your website.
Does server speed matter?
Without a doubt server speed matters, but how much it matters is hard to comprehend. When you visit a website you want it to be fast but it's hard to put a number behind what fast is in terms of website speed.
Improving website speed improves user experience which is important for any business. Whether a customer is trying to find out what time you open or order directly from your website, a fast website will make a much more enjoyable experience and make them much more likely to further visit or purchase online.
How we've improved our servers.
We have undertaken several key optimisations to elevate the performance of our servers. One key optimisation is cleaning the code which manages the databases. This code helps everything run smoothly so it is important to keep as tidy as possible. Another improvement is that we increased our servers' power by increasing the amount of RAM and SSD space and improving processing power, making sure they can function with a heavier workload.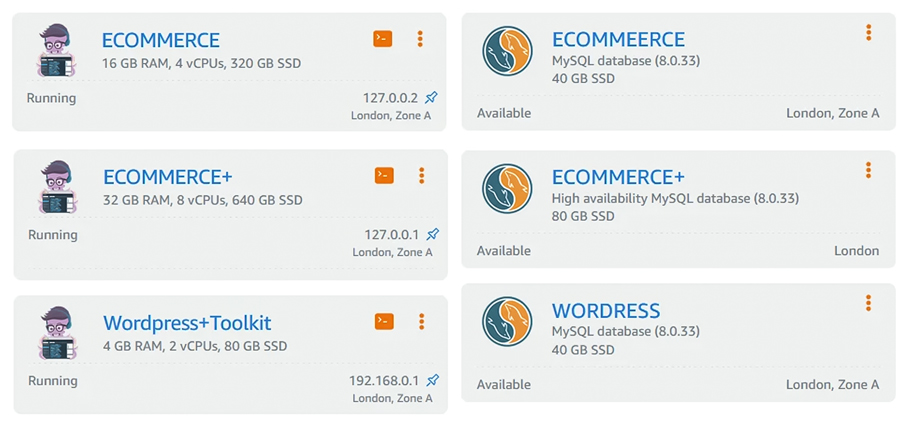 We also understand how important a reliable website is, that's why we use a separate database server that backs our websites up every five minutes. In the very rare case that there are any problems your website is safely stored on our servers and should be quickly available again.
A new load balancer was also implemented which helps direct traffic to the best server for it. This prevents one server becoming overloaded when alternative servers are available.
The improved servers are running at a much more appropriate utilisation level even under heavy loads. This means a better experience for everyone using the website.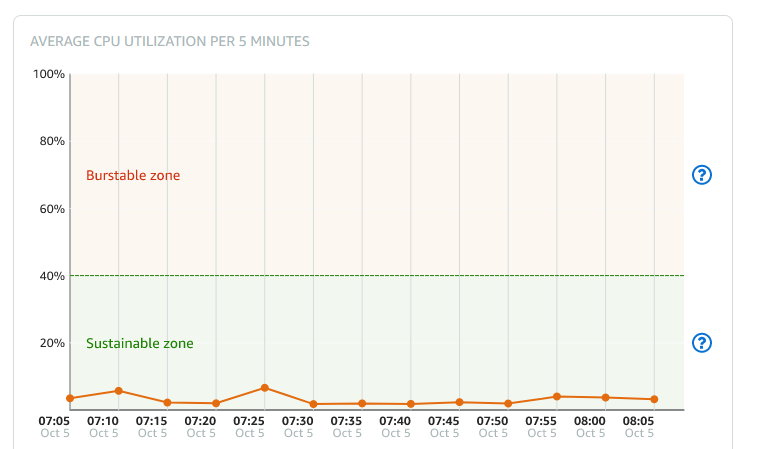 Need a speed boost?
If your website is feeling slow and you want to be hosted on a faster server then get in touch with us. We'll be happy to transfer your website onto our optimised servers!
Or if you're looking for a website, begin with the best. We can build you a fast, fully functional and beautiful website hosted on our fast servers for maximum customer satisfaction. Get in touch with our team today to discuss your needs.
Let's Make Things Happen
Reach out to our team today and let us bring your vision to life with a truly remarkable website tailored to your needs!
Get your business seen on google

Professional and affordable

Short time scale projects

Fast websites for user satisfaction