The Challenge
A Room In The Garden were already an established company who just wanted a fast website to show off the amazing images and videos they already had of their products. Having a very low downtime for their website was very important and ensuring that as many pages as possible were properly indexed on Google was also important.
Web Design
Your Content Goes Here
SEO
Your Content Goes Here
The Process
A beautiful and fast working website doesn't pose any problem for us but as A Room In The Garden use a lot of videos this caused some problems we aren't usually dealing with. Sometimes with videos google has trouble indexing the video as a specific Video Page. To be a Video Page google has to consider the video prominent, which can be a problem with google as the video can be one of the very few things on the page and almost all a user can see but if the code isn't written correctly Google will still not consider the video prominent.
When we first built the website Google had some problems indexing some of the video pages we had created which as we know was an important feature that the client wanted. We were able to rewrite the pages so that Google was indexing them properly as Video pages.
Benefits they got from working with us
Collaborative process:

We worked closely with A Room In The Garden to understand their needs and create a website that met their specific requirements.

Expertise and professionalism: Our team of website developers and designers have the knowledge and experience to create a high-quality website that exceeded the client's expectations.

Attention to detail: We paid close attention to every aspect of the website, from the design to the content, to ensure that it was visually appealing, easy to navigate, and search engine optimized.

Quick turnaround: We were able to create and launch the new website in a timely manner, helping the client achieve their goals quickly.

Ongoing support:

We continue to provide website management services to A Room In The Garden, helping them grow their business online.

(Click image to scroll down)

Solution
With the videos indexed properly and the website Search Engine Optimised they started getting more clicks than ever before. They've got a beautiful website working just how they want it and we'll always be here to help them with their website in the future.
Overall, our work with A Room In The Garden has been a great success, and we're proud to have helped them achieve their goals and grow their business online.
If you have a website that needs a makeover, or if you're looking to generate more leads through digital advertising, get in touch with us at info@nanet.uk. We'd be happy to help you achieve your goals and grow your business online.
"NaNet have been a great help regarding getting my website online and making sure the videos are all indexed"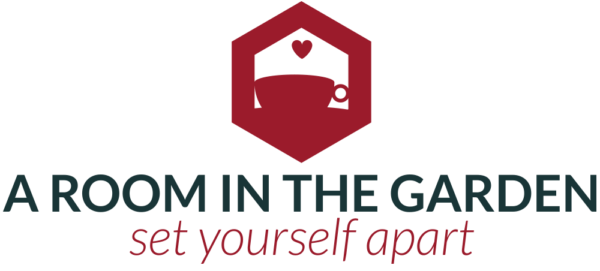 Let's Make Things Happen
Reach out to our team today and let us bring your vision to life with a truly remarkable website tailored to your needs!
Get your business seen on google

Professional and affordable

Short time scale projects

Fast websites for user satisfaction