The Challenge
Builders Metalwork is a leading online store in the UK that supplies high-quality metalwork products for building safe and sturdy structures. They needed a new website to sell their products, whether from their own warehouse or drop-shipped from other locations. They also needed a comprehensive on-site SEO strategy to attract more customers to their website.
SEO
Your Content Goes Here
Web Design
Your Content Goes Here
The Process
We started by analyzing Builders Metalwork's business and identified the best approach to build their new website. We decided to create a clean, modern design that showcased their products effectively. We also made sure that their website was fully responsive and optimized for all devices, including desktops, laptops, tablets, and smartphones.
Our team then developed a customized e-commerce platform for Builders Metalwork, which included features such as product search, sorting, and filtering, as well as an easy checkout process. We synched their warehouse stock with their online shop and arranged drop-shipping for orders that won't be coming out of the warehouse.
We also developed an on-site SEO strategy that focused on improving their website's visibility on search engines. We conducted extensive keyword research, optimized their website content, and created meta tags and descriptions. We also built quality backlinks to their website to increase their domain authority.
Collaborative process: We worked closely with Builders Metalwork to understand their needs and create a website that met their specific requirements.

Expertise and professionalism: Our team of website developers and designers have the knowledge and experience to create a high-quality website that exceeded the client's expectations.

Attention to detail: We paid close attention to every aspect of the website, from the design to the content, to ensure that it was visually appealing, easy to navigate, and search engine optimized.

Quick turnaround: We were able to create and launch the new website in a timely manner, helping the client achieve their goals quickly.

Ongoing support: We continue to host their website and are available to make any edits necessary.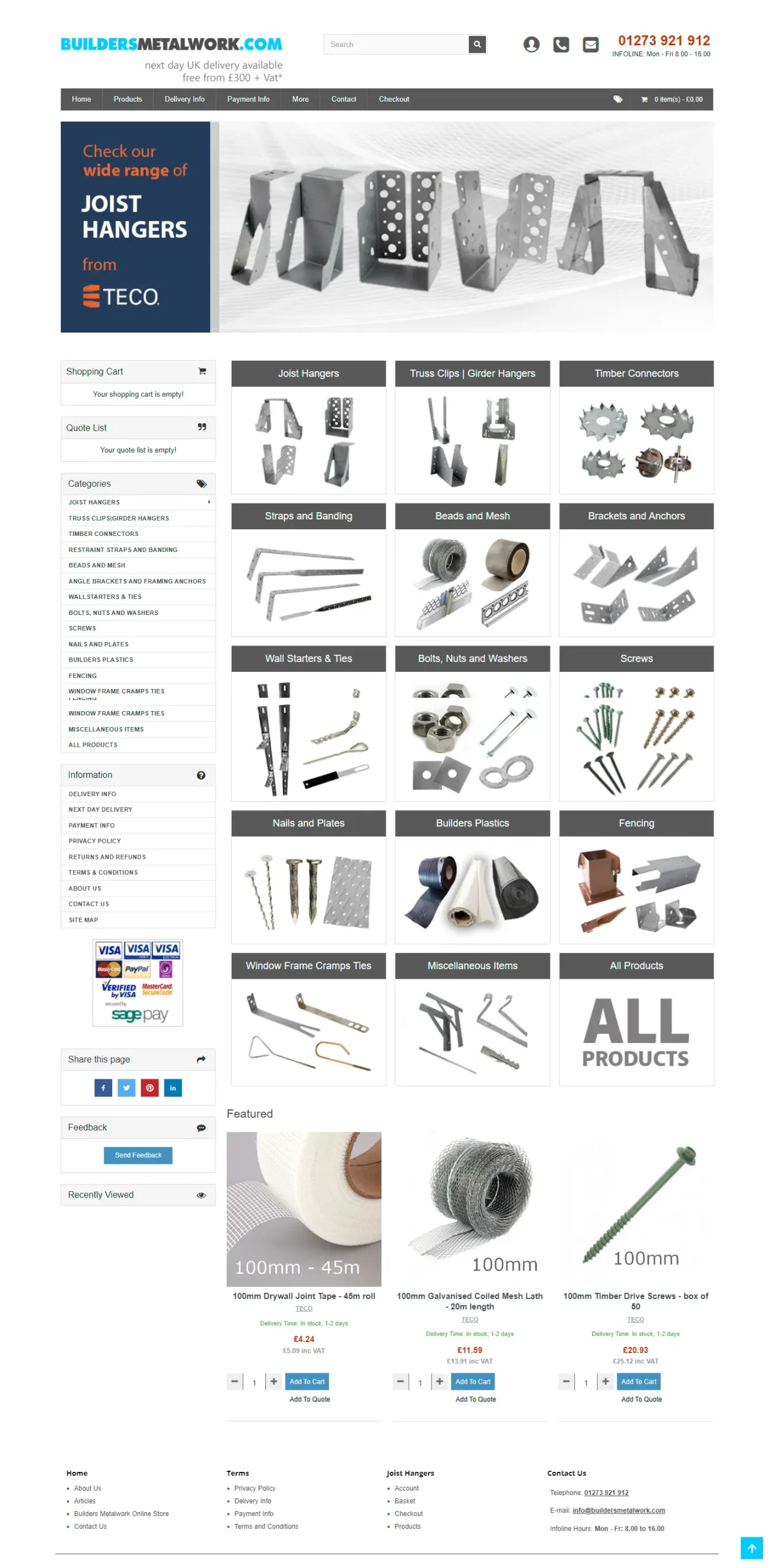 (Click image to scroll down)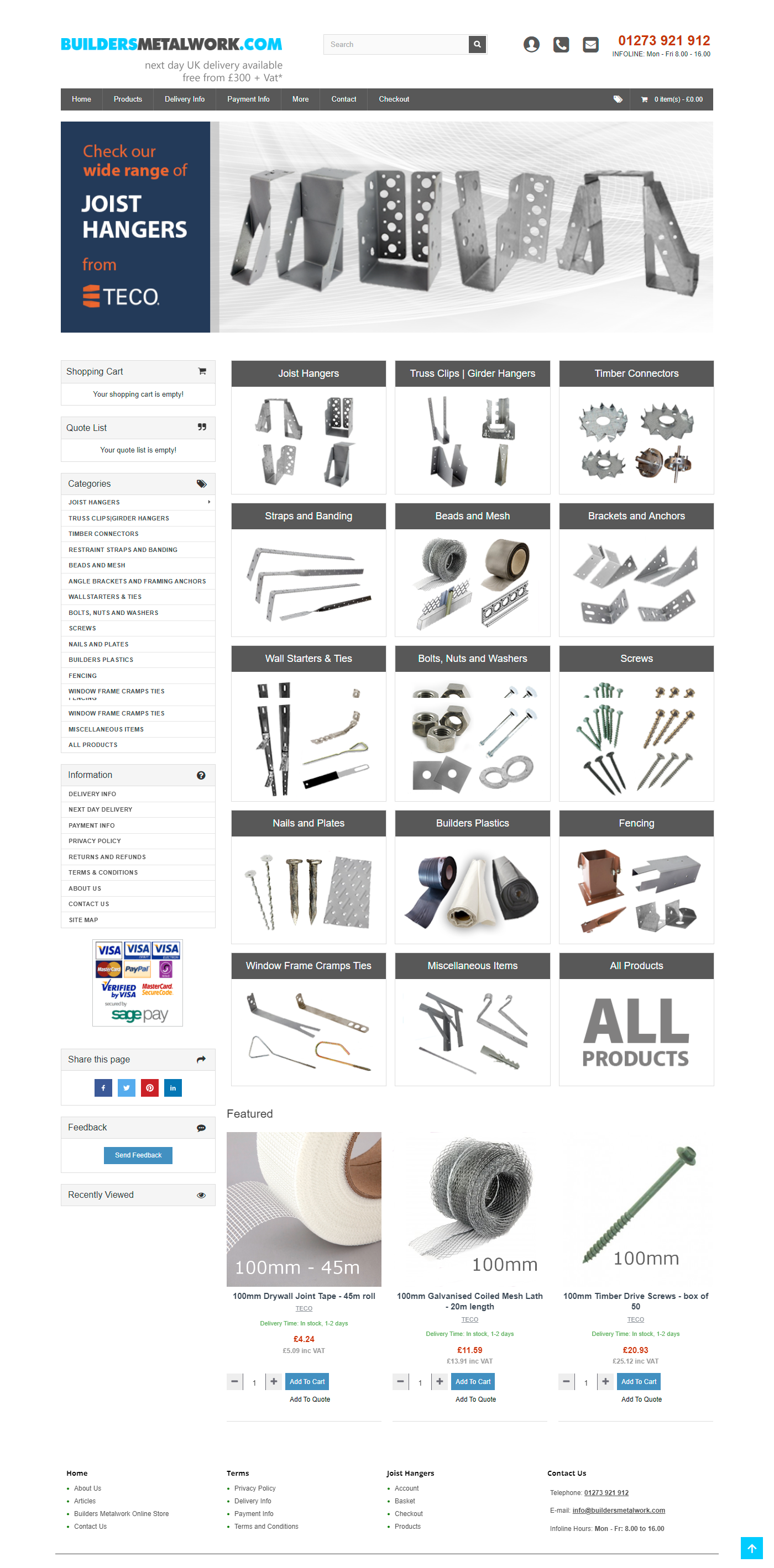 Solution
Thanks to our efforts, Builders Metalwork's website is now more visible on search engines, and they're attracting more customers than ever before. Their online sales have increased significantly since launching their new website, and they're now able to serve customers from all over the UK, not just their local area.
Builders Metalwork is now a well-known brand in their industry, and they've gained a reputation for supplying high-quality metalwork products. We continue to host their website and make any necessary changes to help them stay ahead of the competition.
Overall, our work with Builders Metalwork has been a great success, and we're proud to have helped them achieve their goals and grow their business online.
If you have a website that needs a makeover, or if you're looking to generate more leads through digital advertising, get in touch with us at info@nanet.uk. We'd be happy to help you achieve your goals and grow your business online.
"The team at NaNet made my website very quickly, it does exactly what I want and if I ever need changes I can just ask them"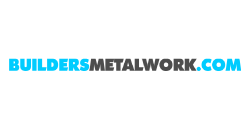 Let's Make Things Happen
Reach out to our team today and let us bring your vision to life with a truly remarkable website tailored to your needs!
Get your business seen on google

Professional and affordable

Short time scale projects

Fast websites for user satisfaction